NSA Foundation Event

You're Invited to a Complimentary Pre-Conference Seminar presented by High Point University. Morning Refreshments begin at 8:00 AM and then the Pre-Conference Seminar begins at 8:30 AM.
Growing & Sustaining Your Speaking Career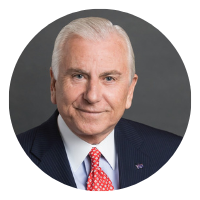 Led and Moderated by Nido R. Qubein, Founder and Chairman Emeritus of the NSA Foundation
Don't miss this opportunity to meet national leaders and gain insights on business, leadership, marketing, positioning, and branding that will enhance your career and nurture your success.
Featuring: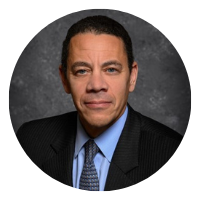 William Kennard
William "Bill" E. Kennard, is a dynamic global leader who has served as the former U.S. Ambassador to the European Union and former chairman of the Federal Communications Commission (FCC). He is the chairman of the Board of Directors of AT&T Corporation and serves on the boards of Yale University, MetLife, and Ford Motor Company.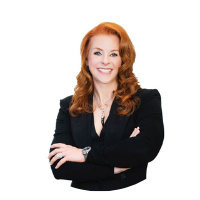 Robin Robins
Robin Robins is the IT industry's most in-demand marketing consultant, sales trainer, and direct response marketing consultant. She is the founder of Technology Marketing Toolkit which coaches, trains, and consults with more than 10,000 IT business owners throughout the US and in 37 countries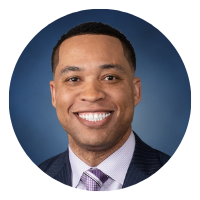 Dontá Wilson
Dontá Wilson is the Chief Retail and Small Business Banking Officer for Truist Financial Corporation, the fifth-largest bank with $550 billion in assets and 55,000 employees.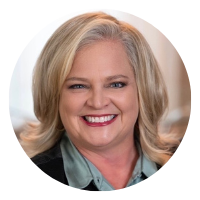 Dee Ann Turner

Dee Anne is a consultant and speaker who formerly served as Chick-fil-A's Vice President in charge of Staff Learning and Development and Talent Management.
Plus NSA members Willie Jolley, Marilyn Sherman, Scott McKain, and Mark Sanborn, among others. This complimentary, value-add session is presented by High Point University in support of the NSA and the NSA Foundation.
Join Us for Our Foundation Industry Celebration!
Join Us for Our Foundation Industry Celebration
Sunday, July 10, 2022 | 7:00 PM–10:00 PM

Cost to Attend: $150
Join NSAF at The Hatchery at Acme, an incredible private venue on Lower Broadway in Nashville. Enjoy great food and drink, live music, and catching up with friends as you raise money to help fund the NSA Foundation's incredible scholarship and grant programs.
Select this add-on when you register for Influence 2022
How can I request help from the NSA Foundation?
Many people find asking for personal help to be difficult, but it is important to remember that all of us know people in NSA where help is needed. Most of us know personally what it is like to experience difficult times. The Foundation exists to serve our members; to be there for them when a devastating natural disaster strikes or they face a serious health issue; to help the children of our members or young people they know who could benefit from a college scholarship; to provide funds for a nonprofit organization who needs help making technological improvements; and, to provide a grant to a charity in the location of our Convention each year.